No GG stuff but some Vinyls you'll see that I'm selling....and more to come....just fucking look.
Link at the bottom of the page.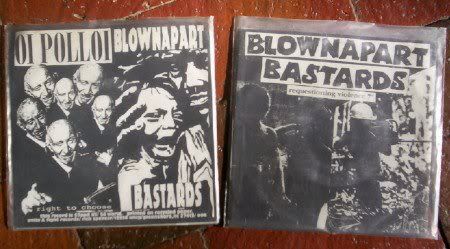 OI POLLOI/ BLOWNAPART BASTARDS 7" VINYLS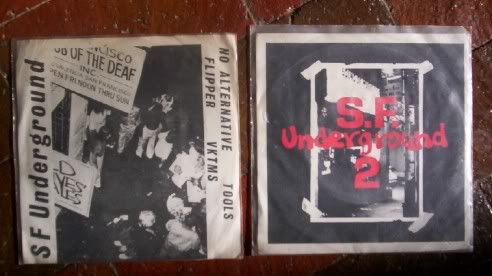 Oldschool SF Underground w/ SF Underground 2, BOTH 7" 1979-80

Capitalist Casualties/Ulcer Split 7", ULCER 7" HC PUNK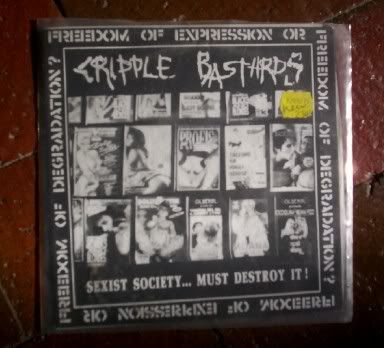 CRIPPLE BASTARDS - Sexist Society... 7" VINYL

PROPANE EXISTENCE 4 TRACK SPLIT 7"

The Bruisers- In the Pit 12" Vinyl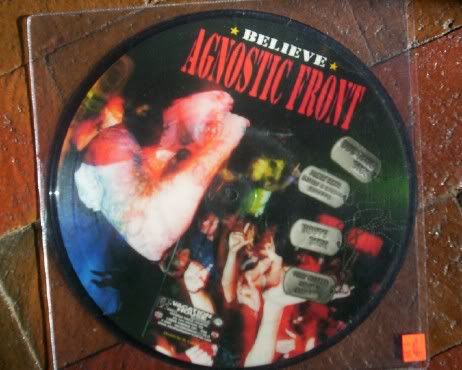 AGNOSTIC FRONT - LIVE IN BERLIN '99! 10" Picture Disc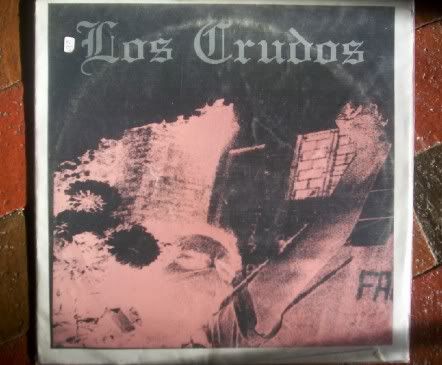 LOS CRUDOS "ILEGAL" 1991-1996 12"

SLIGHT SLAPPERS/ SHORT HATE TEMPER Split 12"

NAUSEA - "EXTINCTION" 12" Vinyl

BACK ON THE STREETS- PUNK AND OI 10" ON RED VINYL

GRIMPLE- 7" AND 12" 1992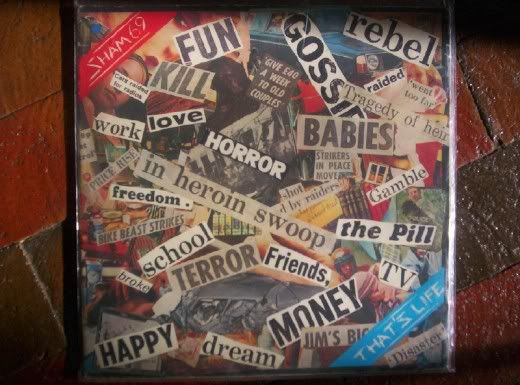 SHAM 69 - "Thats Life" 1978 12" VINYL

MANLIFTINGBANNER 10" VINYL

WARPATH, MASSKONTROLL, CAPITALIST CASUALTIES, CRIPPLE BASTARDS 10" HC PUNK VINYL

RORSCHACH- "REMAIN SEDATE" 12" VINYL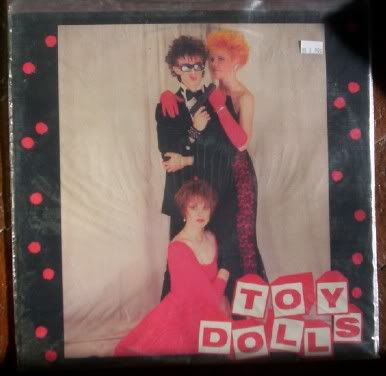 TOY DOLLS 12" Vinyl OLDSCHOOL 1985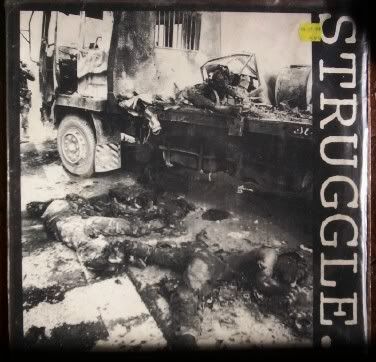 STRUGGLE. 12" VINYL Record

LOWER CLASS BRATS- GLAM BASTARD 7" VINYL

ANTIDOTE- "Let's Get Drunk" 7" VINYL Picture Disc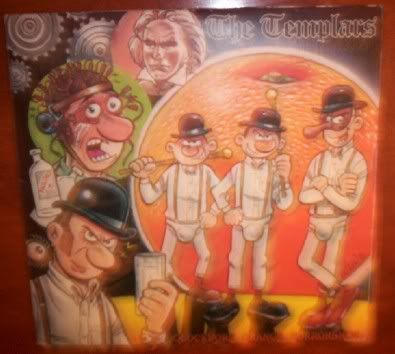 THE TEMPLARS- CLOCKWORK ORANGE HORRORSHOW 7" VINYL

MASSKONTROLL - WARPATH EP 7" VINYL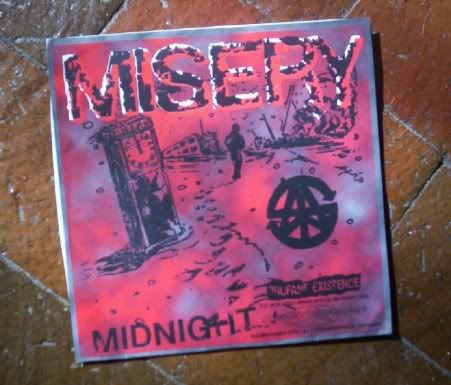 MISERY - MIDNIGHT 7" ON COLOR VINYL

Adding more today... Visit thew link for prices
http://search.ebay.com/_W0QQsassZalabamaboi1975QQhtZ-1


Thanks,
Jabs